Partnership with The Capacity Development for Africa(CDMTFA)
Universum Business Technology Consulting AB is now in partnership with the Capacity Development for Africa(CDMTFA); an Executive Educational training institute with Headquarters in Kigali, Rwanda and branch office in Abuja Nigeria. The branch office in Nigeria is known as Africa Executive Training and Career Development Ltd. which has CDMTFA as the parent company for the whole Africa operation.
Through this partnership; we aim to promote the best practice of European services and leadership efficiency to the executives in the various aspect of the African Private and Public sectors.
Recently; we have had a 5-day workshop and study tour in Denmark for the Nigerian National Assembly Service Commission Directors; with the Senator and House of Rep. member overseeing the affair of the commission. "
The focus of the event was on themed at "Modelling an Efficient Service Delivery in Public Service and guided tour in Copenhagen. The event held at Vesterbrogade 23/29, 1620 Copenhagen, Denmark on the 20th – 25th January, 2020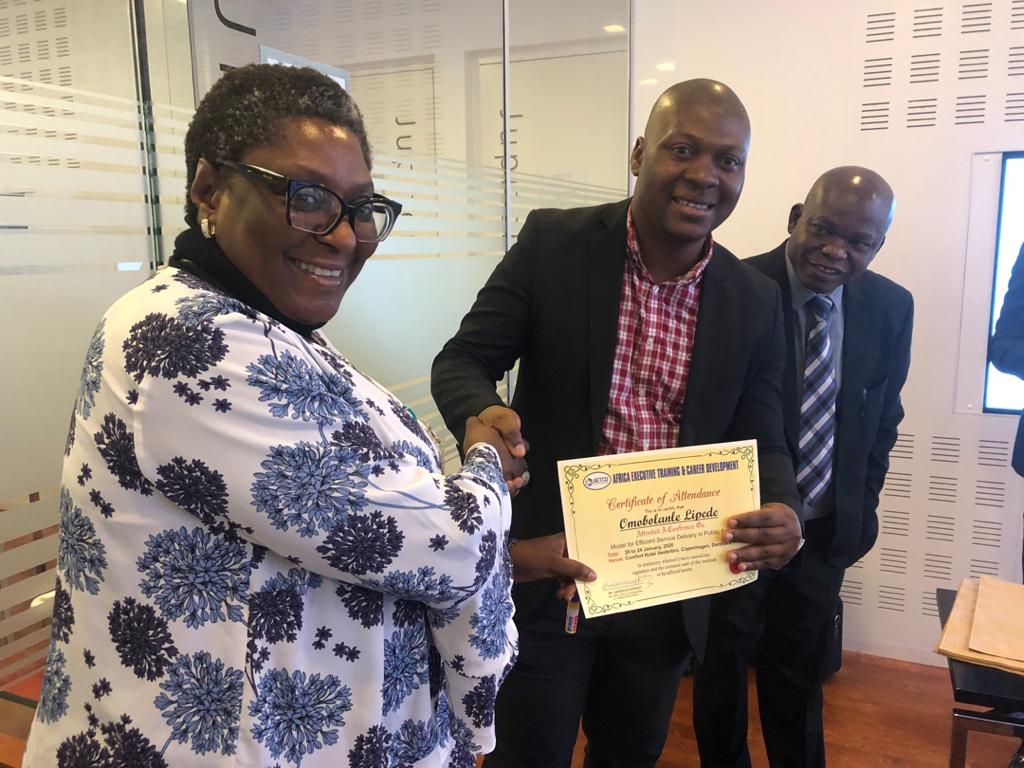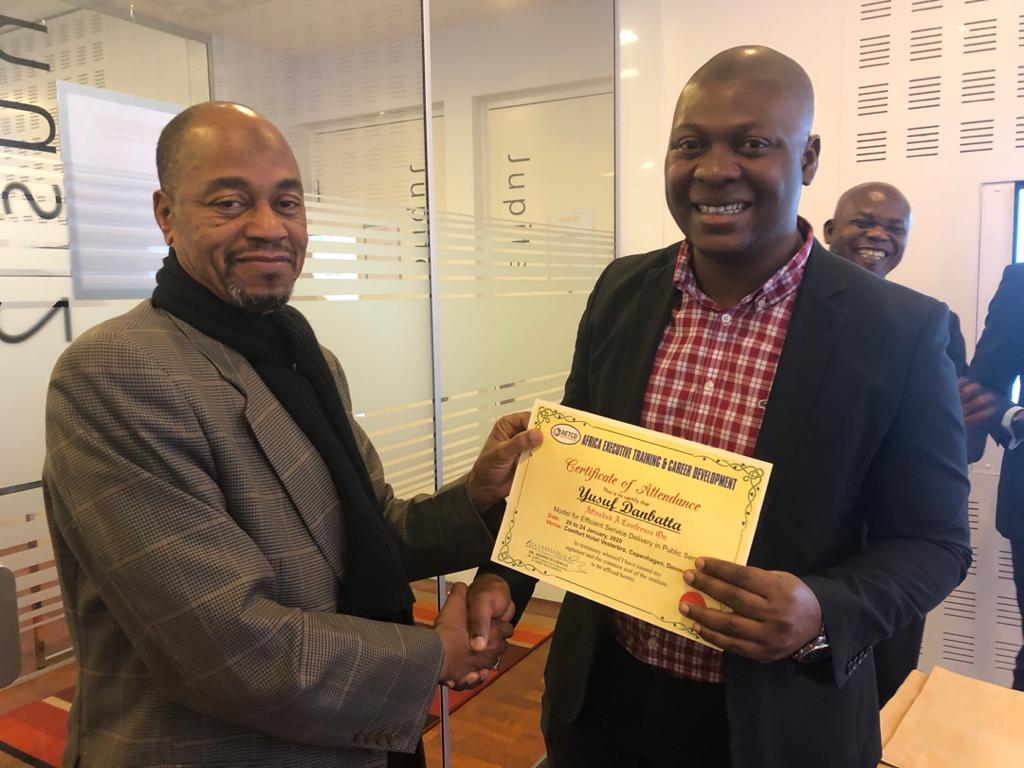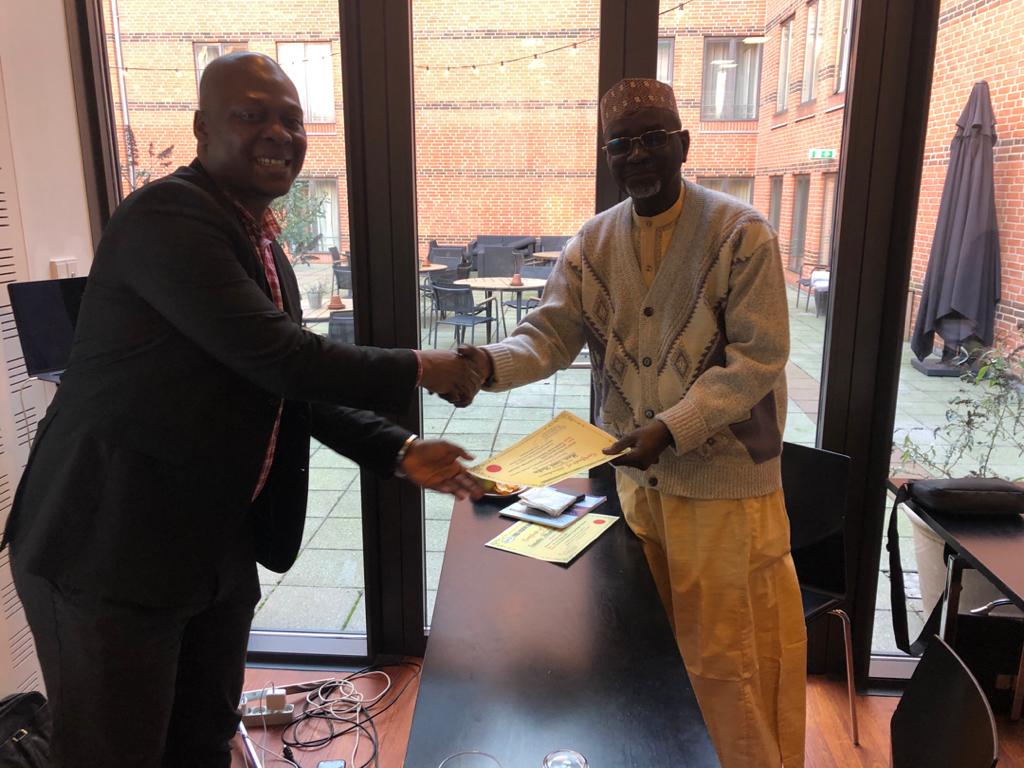 About UBT Consults
We are a consulting company that helps companies increase their customer base and generate more revenue by specializing in Digital Marketing and Strategic Data Analysis. We offer process flow digitalization in different sector such as Education, Health, Insurance. etc
Contact Us
Address: Birger Jarlsgatan 2, 114 34
Stockholm, Sweden
Tel: 46 727 242 521
Email: info@ubtconsults.se